CannaVault™ Systems Inc. is a BC company developing child safe and contamination safe systems to keep cannabis stored, in personal and commercial applications.
The personal, CVMini-S & CVMini-S Plus models are the first of many products that are being developed for the new Canadian cannabis consumer.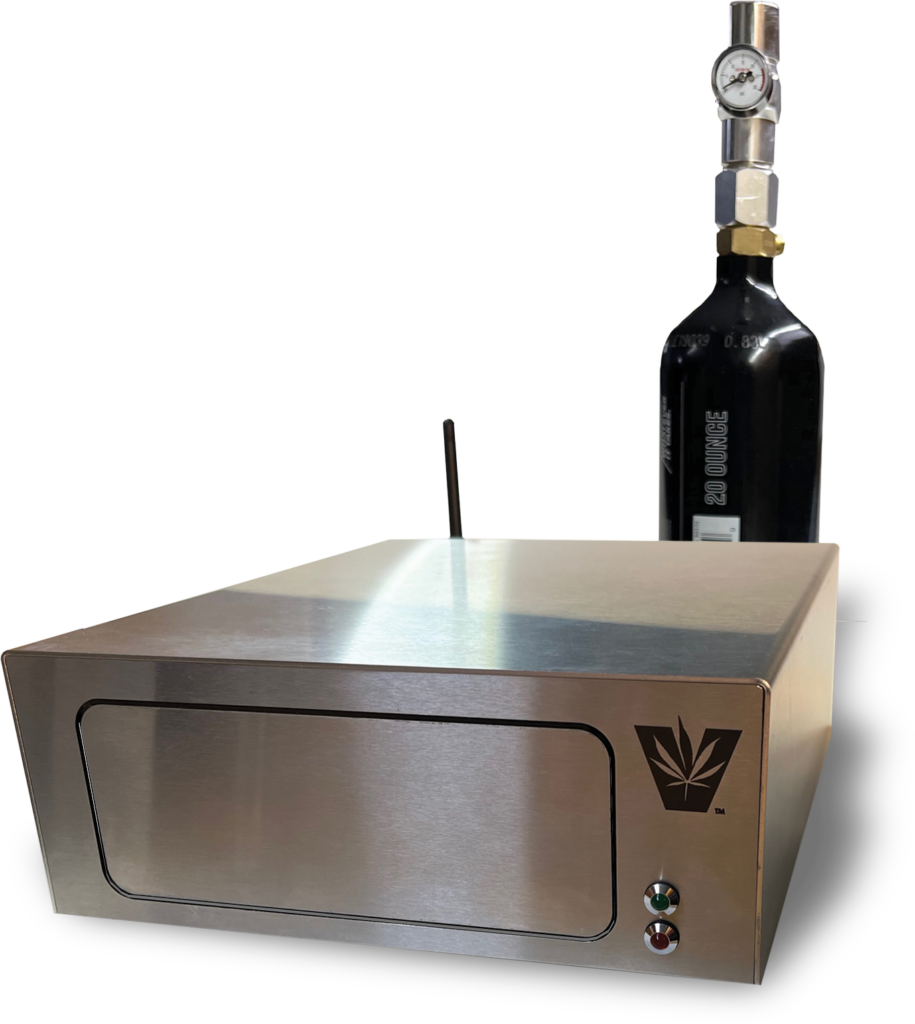 Co-Owner Brian McAndrew Interview April 25, 2022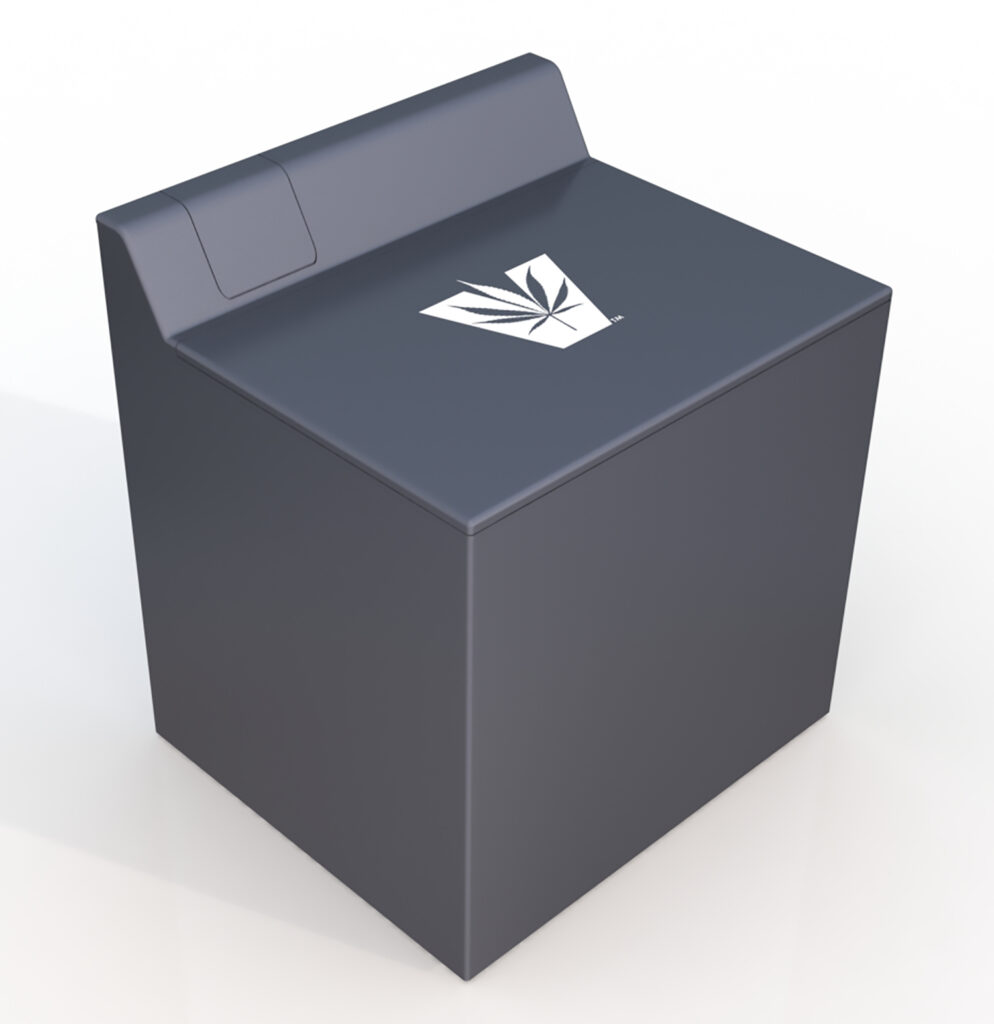 Harvest Max enters prototyping phase

Check out the photos on our News page of CannaVault™ at the Lift&Co Expo this past November 18-21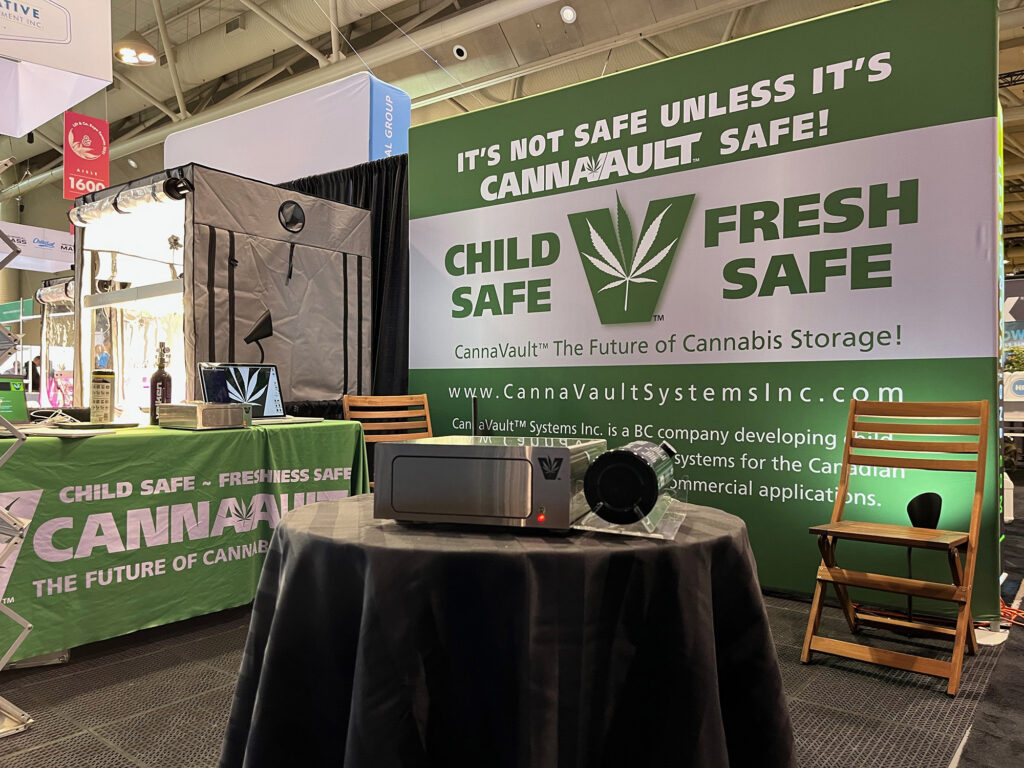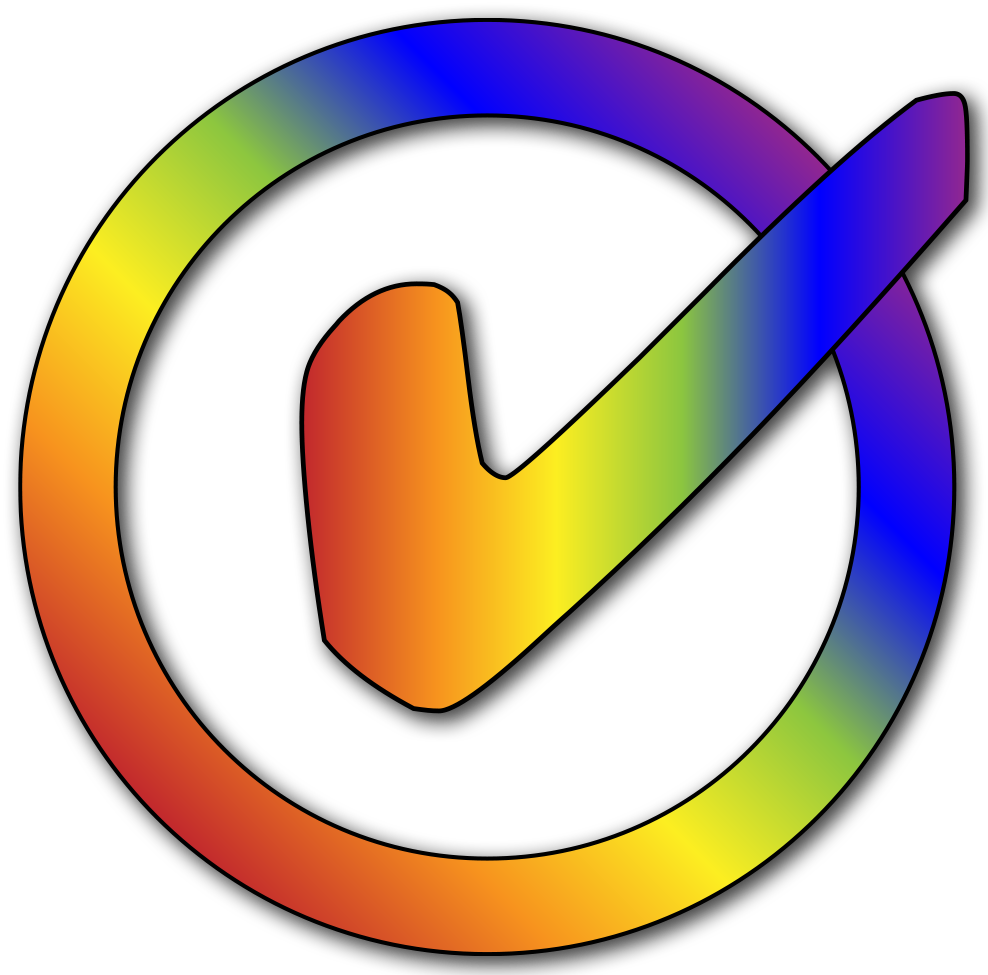 Keep Cannabis Stored Child Safe & Secure
Each unit will have access only through the CannaVault™ App on their phone. This insures that only the authorized user can access the contents.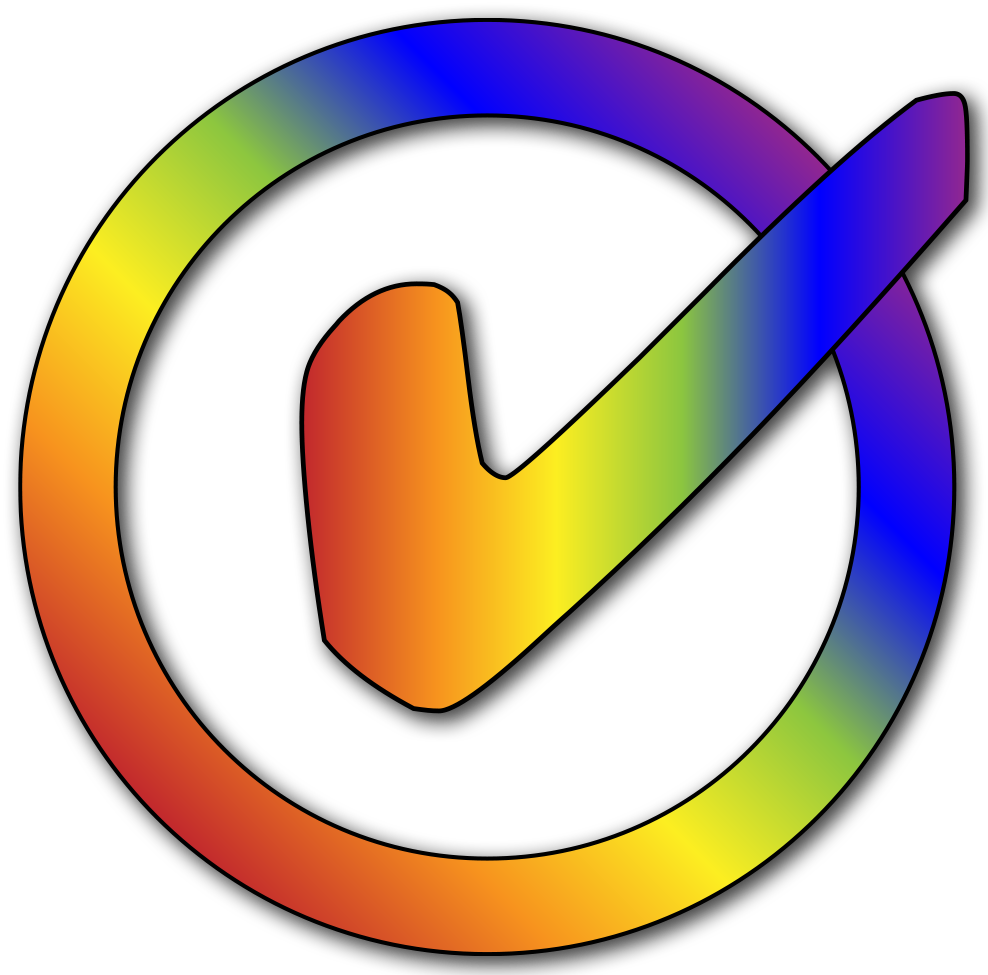 Keep Cannabis Stored Contamination Safe
Sealed tight, sensors detect the O2 levels and adjust automatically, replacing the oxygen with CO2 maintaining freshness while stopping the possibility of mold growth or bug infestation.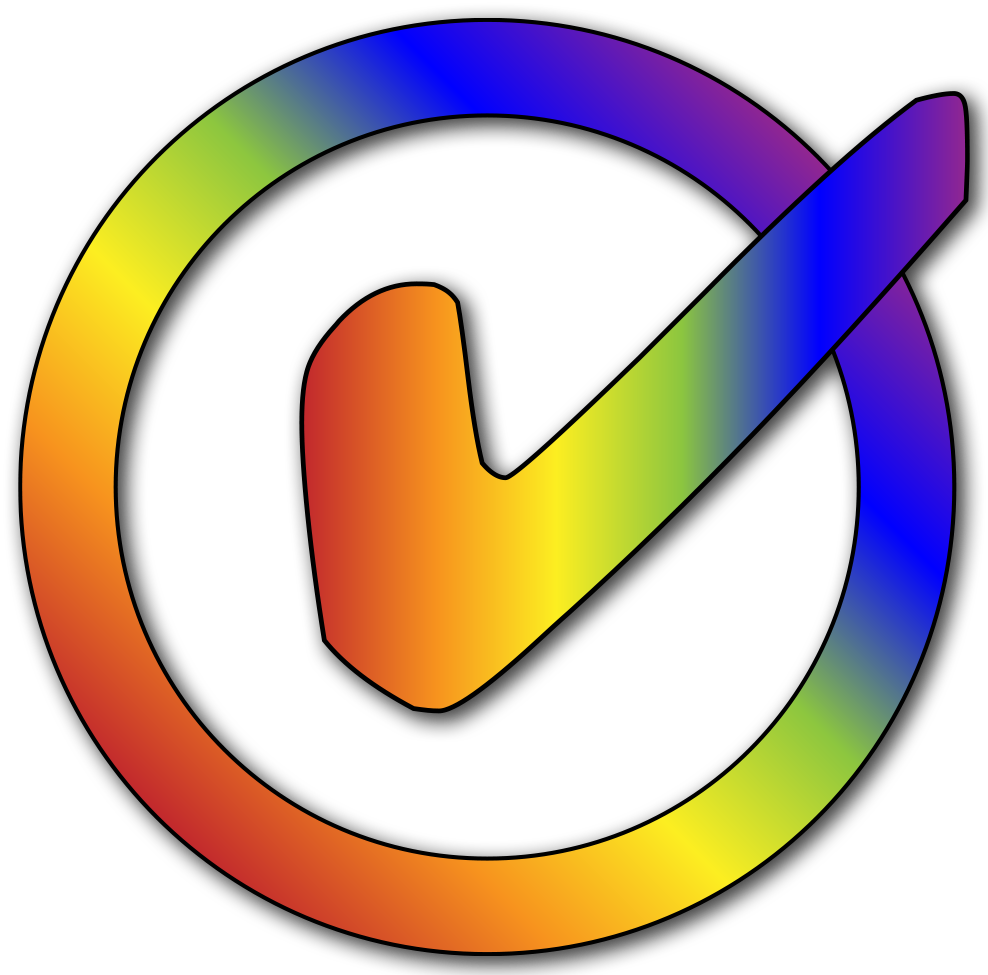 Monitor Vitals
Check on temperature and humidity thru the app and LED indication for power, WiFi and CO2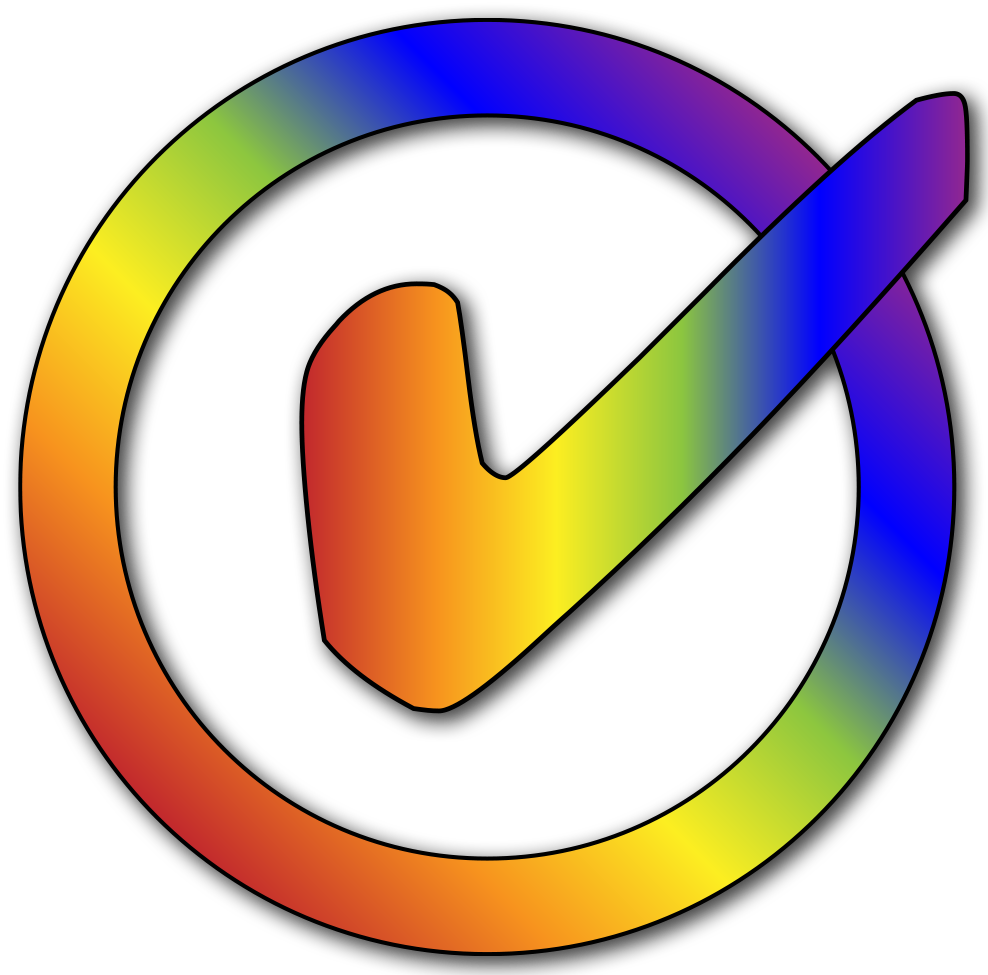 The first of its kind to bring CO2 storage for cannabis in a home appliance!
Cannabinoid and turpene degradation will happen naturally and cannabis can eventually lose much of what it was purchased it for. Environmental factors such as light, temperature, moisture and oxygen, can speed up the process and maintaining a controlled environment with low oxygen, low light and stable temperatures, will combat the natural processes that degrade the herb, allowing it to stay fresh and viable for longer.
CO2 has been a proven safe product keeping cannabis stored safely by replacing the oxygen to stop mold growth or oxidization of any volitile turpenes and cannabinoids preventing the degredation of the product.

The CannaVault™ CVMini-S & CVMini-S Plus are made with a 16 gauge stainless steel outside jacket, covering over a 12 gauge stainless steel pressure vessel and sliding drawer. Solid, Secure, Safe!